KEEP YOUR SOUND RECORDING, VIDEO, & PUBLISHER DATA UNDER ONE ROOF!
We will manage all ownership, licensing, and royalty administration through our direct publisher and company deals allowing us to provide the most accurate reporting and payments.
CUT OUT THE MIDDLEMEN!
A common mistake is only registering works domestically which does not insure global royalty collections.

PUBLISHING ADMINISTRATION
Lemont provides complete and segmented (by territory or type) publishing administration services. Lemont does not use 3rd party sub publishing agreements. By ensuring proper and complete registration of compositions worldwide through direct PRO accounts, Lemont is able to maximize your publishing rights collections. A common mistake is only registering works domestically.
PUBLISHING ADMINISTRATION BY TERRITORY
In the case that your catalog is appropriately managed domestically and/or licenses have been issue to 3rd parties in some territories, Lemont offers publishing administration services by individual territories.
MECHANICAL ROYALTY COLLECTION SERVICES
Mechanical licensing policies vary by territory and should be managed appropriately in each territory. Often mechanical royalties are missed because reporting use is not enforced and collections are entrusted to a single reporting agency. Lemont ensures complete management from notice of intent to registrations to collections of mechanical royalties. This service may be offered independently.
CATALOG ADMINISTRATION
Registering and licensing songs
Collection of royalties and licensing fees
Synchronization, mechanical, print and public performance rights
YOUTUBE SERVICES
We provide collection services for composition (publishing) claims on YouTube.
Quarterly manual sweeps by title of YouTube by title are made to catch non-audio fingerprinted usage.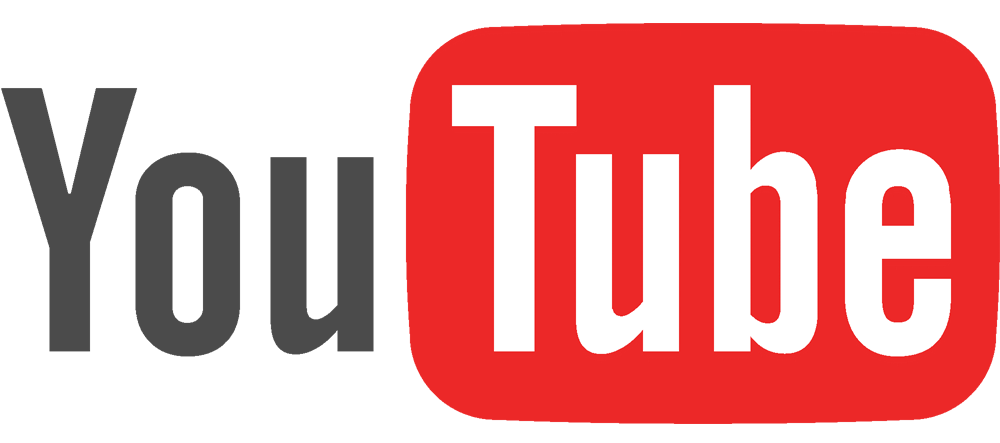 SEARCH UNLICENSED USE OF YOUR COMPOSITION
Most content ID systems don't detect cover songs not authorized by the publisher.