Lemont distributes digital content to Spotify, Apple Music/iTunes, Deezer, Napster, SoundCloud, Pandora, Tidal, Tencent QQ, and to more than 50 additional DSPs around the world via direct deals, and a as licensing Merlin member.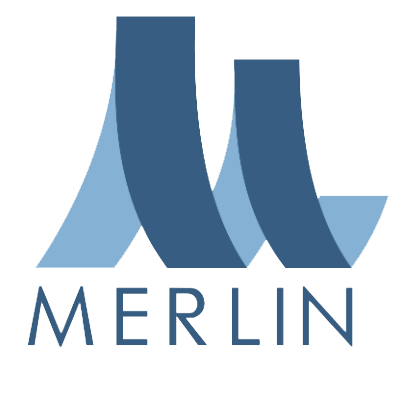 Digital distribution services include Facebook,YouTube and TikTok audio match for sound recording claims.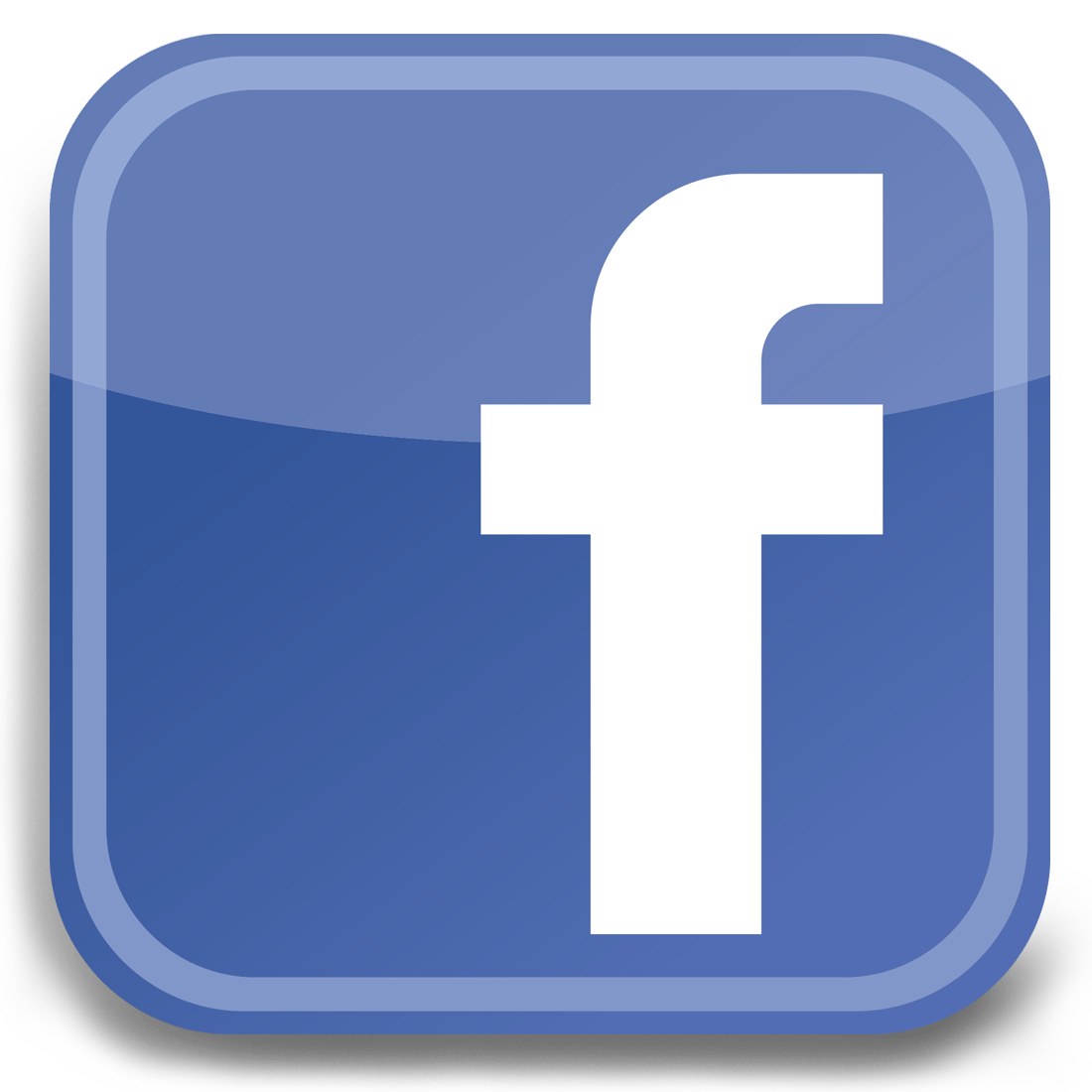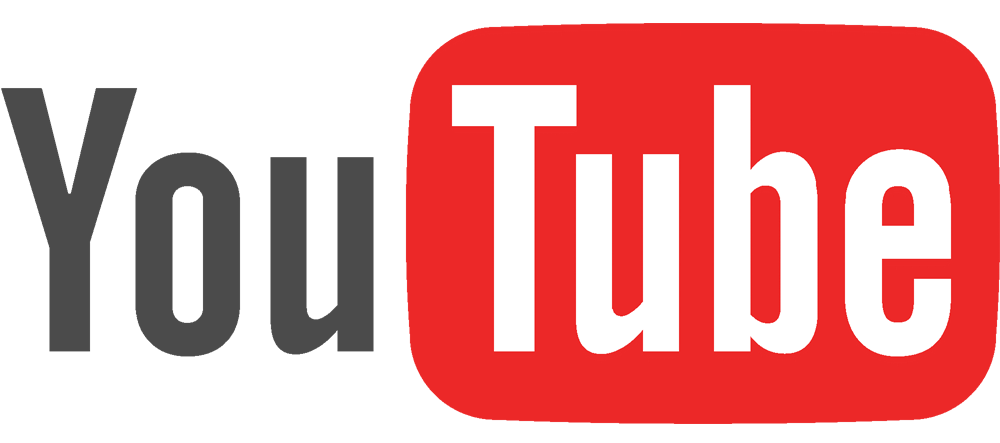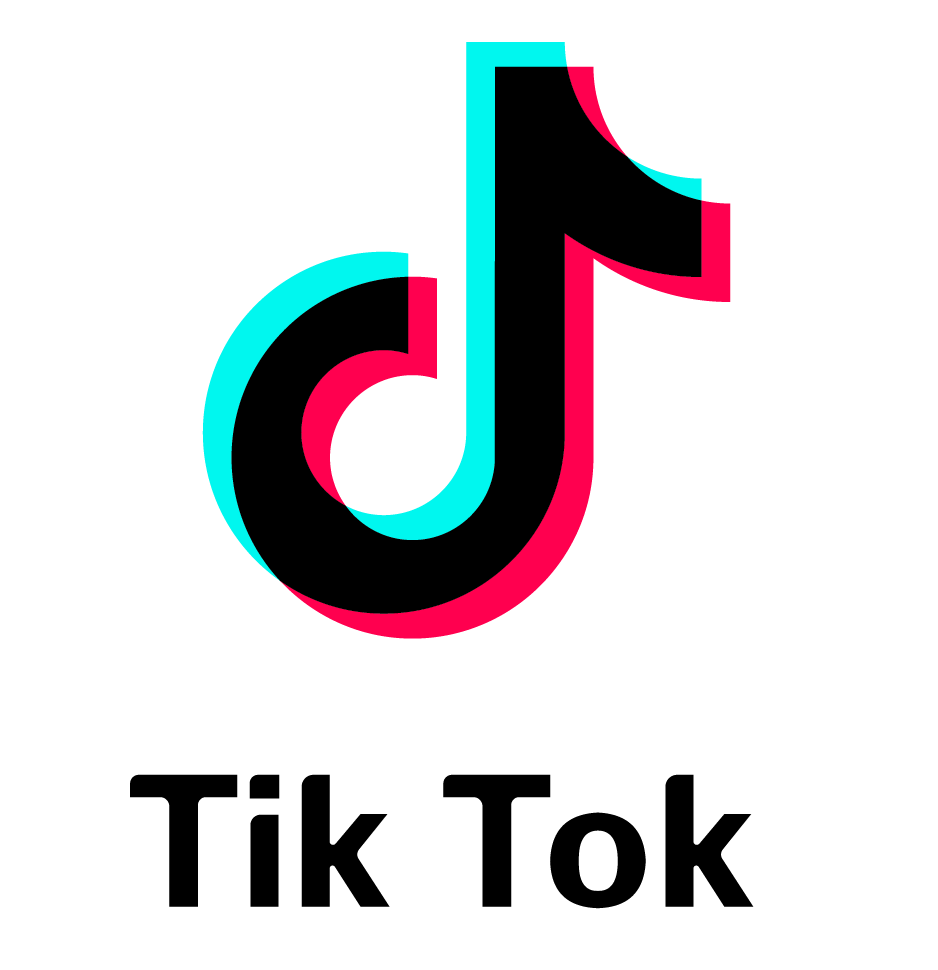 Lemont's direct relationships with DSPs as both a publisher and content provider allows us to tightly monitor related publishing and neighbouring rights distributions as well as providing market analytics.