KEEP YOUR SOUND RECORDING, VIDEO, & PUBLISHER DATA UNDER ONE ROOF!
We will manage all ownership, licensing, and royalty administration through our direct publisher and company deals allowing us to provide the most accurate reporting and payments.
CUT OUT THE MIDDLEMEN!
NEIGHBOURING RIGHTS SERVICES
Lemont currently manages direct relations with neighbouring rights societies in over 12 countries and collects globally.
Master right owners and performers are entitled to neighbouring rights royalties.
Neighbouring rights royalties are often forgotten or entrusted to a single domestic collection right society under a "global" agreement.
Lemont provides additional services to manage neighbouring rights conflicts often arising from use of licensed material.
These royalties should be paid to the original master rights holders and not to the licensees.
YOUTUBE SERVICES
We provide collection services for sound recording (master right) claims on YouTube.
Quarterly manual sweeps by title of YouTube by title are made to catch non-audio fingerprinted usage.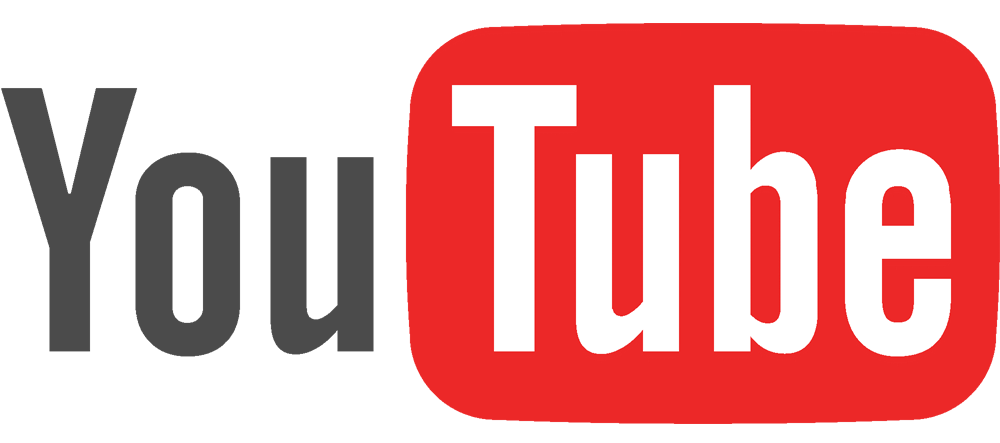 COLLECTING ROYALTIES
Neighboring rights
Master rights of the artist and writer/creator/owner
Video master rights
Insures that you are also registered as an artist/performer